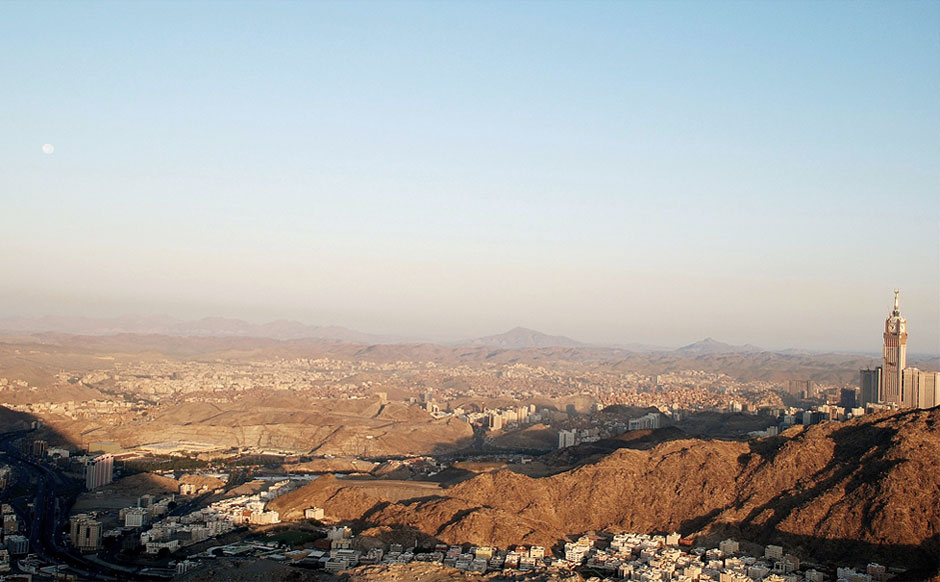 MENGENAI KAMI
We are a travel agency based in Singapore, dealing mostly in Umrah, Haji and Holiday packages.
Our office is at Joo Chiat Road, located above Hajah Maimunah Restaurant.
Smiling Travel Pte Ltd was founded by Haji Mohd Zaini Salleh and wife Hajjah Zalinah Bashirkhan who has many years of experience in running a travel agent.

We have operations in various destinations that we feature including Mekkah, Madinah, Baitul Maqdis, Indonesia, Malaysia and etc.

Our Mission is to provide you a very best service and ensure that you travel with a SMILE and everlasting memories.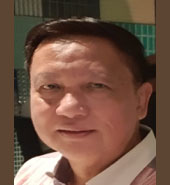 HJ. MOHD ZAINI SALLEH
DIRECTOR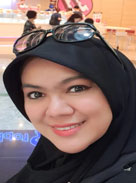 HJH. ZALINAH BASHIRKHAN
DIRECTOR


HJH MARIAM WESEH
TOURS & TKTG MANAGER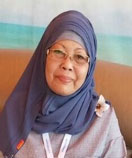 HJH FARIDAH ABD HAMID
HAJJ & UMRAH MANAGER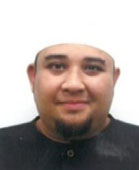 UST AMIRULLAH MOHD ZAIN
ASATIZAH


HJH MASRUAH HUSSEIN
PEGAWAI